SIMPLY SUPERIOR IN METAL-FINISHING CHEMISTRY
ELECTROPLATING
Electroplating is the process of using an electrical direct current to coat an electrically conductive object with a thin layer of metal. EPi offers a variety of high-quality electroplating processes that are ideal for all types of metal finishers
COPPER PLATING
Copper plating is perfect for heat treat stop-off, electrical wires, aluminum castings, zinc castings, and decorative finishes as well as soldering. It is also frequently used as a base to additional plating processes on a variety of substrates. EPi offers revolutionary copper plating processes:
Non-Cyanide Copper - E-Brite 30/30, E-Brite 5.0 Cu
Acid Copper for Foils and Sheets - E-Brite 209
Printed Circuit Board Copper - E-Brite PC
Acid Copper processes - E-Brite 205-K
Acid Copper for Gravure - E-Brite 207
Cyanide Copper - E-Brite 23-11
SILVER ELECTROPLATING
Easy-to-control silver is used for its outstanding conductivity, hardness, and lubricant properties. Silver plating with our non-cyanide, single-additive process eliminates hazardous cyanide and its associated costs.
WASTE TREATMENT
EPi recognizes the impact that industrial waste derived from metal-finishing processes can have on the environment as well as budgets. It has worked diligently to create methods that help reduce waste and the cost of disposal.
Designed specifically for use after the E-Brite 30/30 copper-plating process, the EPi Coagulant is used with a caustic to reduce sludge volume. The EPi Polymer, available as a liquid or powder, forms a highly clarified effluent for easier, cost-effective discharge.
Together, they can be used to reduce waste, sludge, and waste-treatment costs.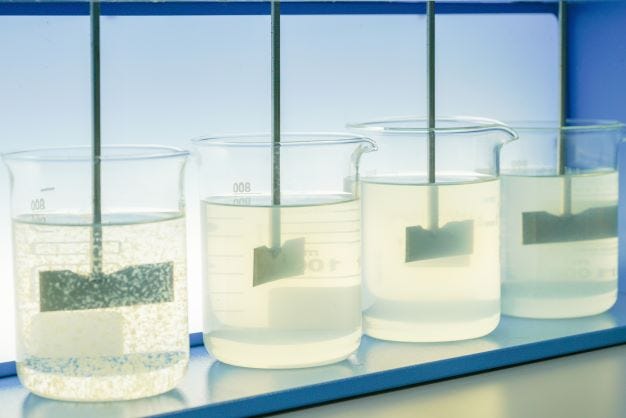 COAGULANTS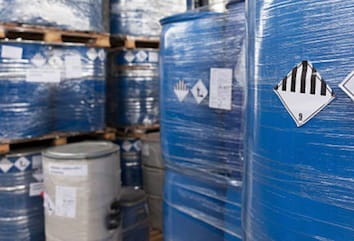 DEFOAMERS
The E-Kleen Defoamer is a non-silicone based defoaming application.
Very stable at a high pH and can also be added to wastewater treatment systems.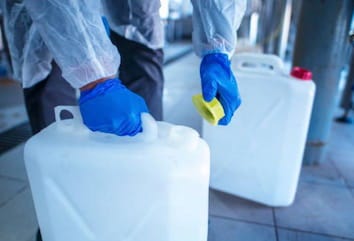 POLYMERS
EPi Polymer works in conjunction with EPi Coagulant to help reduce sludge and disposal costs.
ANTIQUING & OXIDIZING
Chemically alter the appearance of metals—including jewelry, sculptures, and small items such as keys or hardware—to produce aging or weathering effects. EPi's complete line of antiquing and oxidizing products provides a range of finishes for any job.
EPi's room-temperature oxidizers and antiquing chemicals are suitable for brass, bronze, copper, pewter, tin, silver, and nickel. Varying the concentration and length of immersion results in different colors and finishes.
FROM THE BLOG