Couple of weeks ago I attended Alice Cooper's Coopstock 2023. What a memorable experience it was. Every year, Alice Cooper and friends, put an outstanding performance on stage and on the golf course. The event has two parts:
1. Live performances by Alice Cooper and Friends, and performers from the Solid Rock Teen Centers.
2. Golfing with a celebrity the day after the concert.
Our group got to play golf with Neal Smith, the original drummer of Alice Cooper. We had great time, heard lots of good stories from the past. Check out Neal's web site here.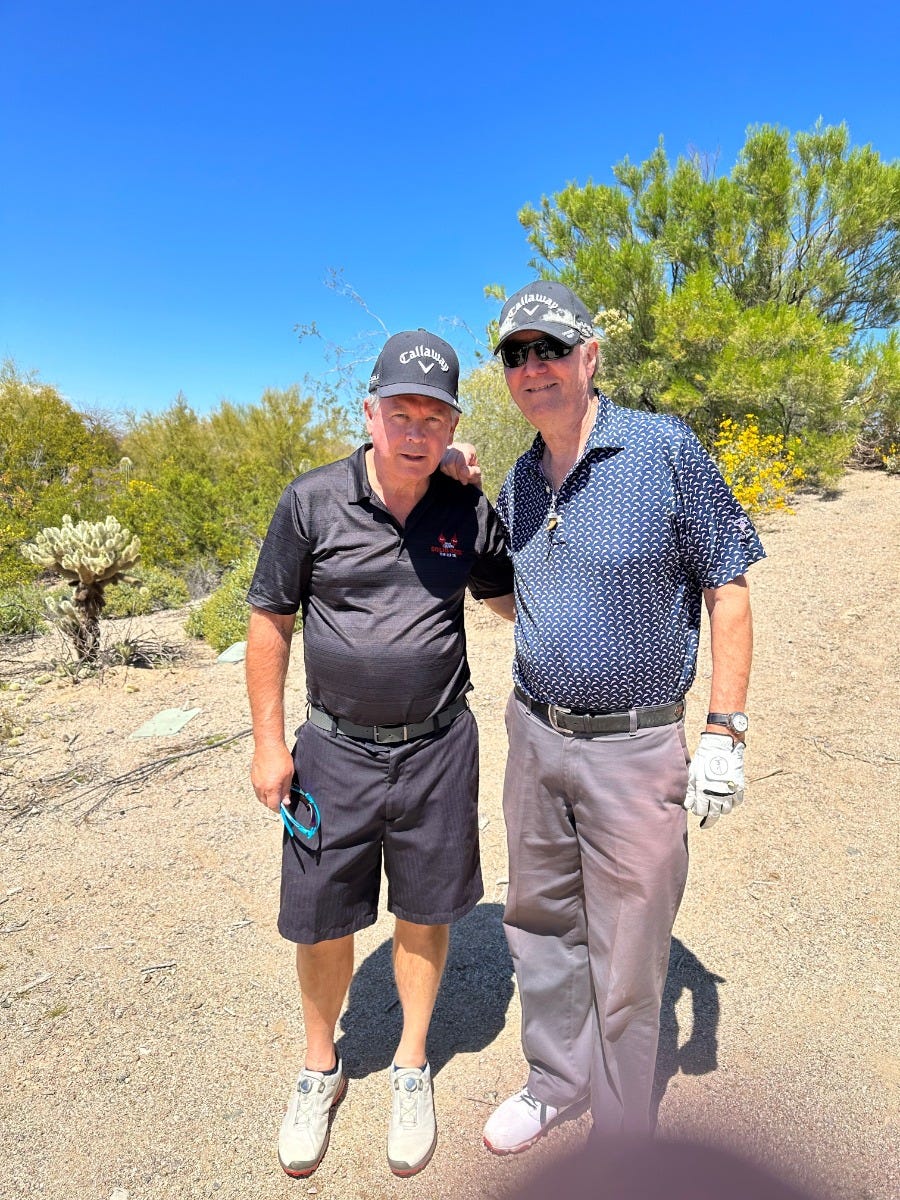 Alice Cooper's Solid Rock Teen Centers inspires teens to be themselves, grow with confidence through music, dance, and art. It is amazing to be a part of such great cause. EPi's has been a proud sponsor of the Teen Centers for the last two years. Click here to find more about the Centers.
Lots of pictures from the Coopstock 2023 can be found here.