E-Strip 922 is highly buffered and low in ammonium hydroxide concentration. It will not etch the steel and iron surfaces. The process does not require presence of copper metal in the solution to initiate copper stripping. It consists of two components:
E-Strip 922-A – Buffer & make-up stripper
E-Strip 922-B – Controls stripping speed
E-Strip 922 is used at room temperature to strip copper plate from steel/iron surfaces.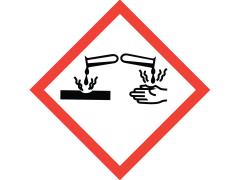 Corrosive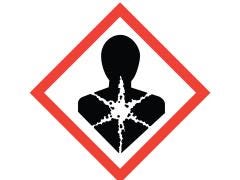 Health Hazard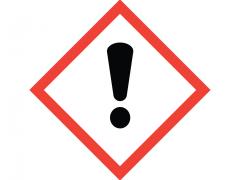 Irritant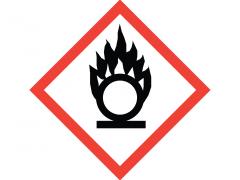 Oxidizer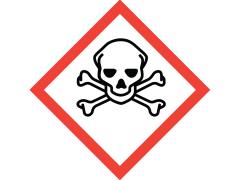 Toxic
E-Strip 922 is highly buffered and low in ammonium hydroxide concentration. It will not etch the steel and iron surfaces. The process does not require presence of copper metal in the solution to initiate copper stripping. It consists of two components:
E-Strip 922-A – Buffer & make-up stripper
E-Strip 922-B – Controls stripping speed