E-Kleen 156 is a phosphated acid aluminum cleaner and brightener. It is a concentrated product used to remove scale and stain on aluminum surfaces. 
This product can be used at varying concentrations and immersion times, and at room temperatures ranging from 65–90° F (18–32° C). The E-Kleen 156 contains phosphates, is low foaming, and is corrosive (pH about 1.0).
A ready-to-use product is also available in spray bottles.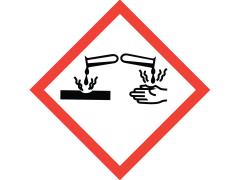 Corrosive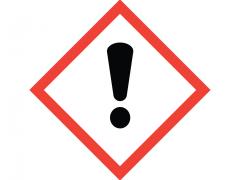 Irritant